Oakville and Brampton Bail Hearing Lawyer
For individuals charged with a criminal offense in Brampton or Oakville, the bail hearing is usually a critical court appearance that determines whether the defendant will remain in custody or not while their trial is pending.
As many Toronto area courts are often overburdened with trials, when you are arrested, you can remain in jail for several months unless you are released at your bail hearing.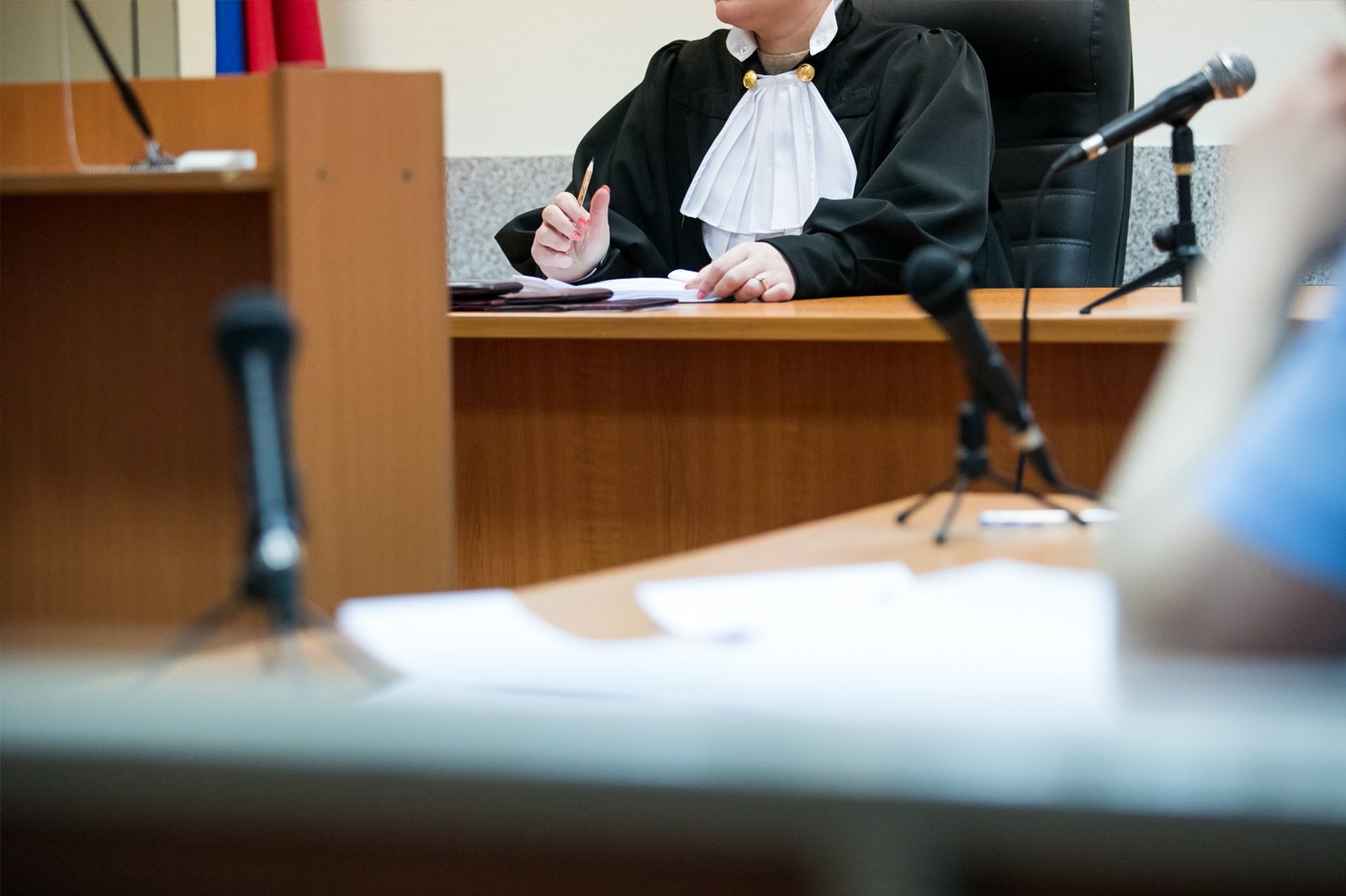 If you've been charged with a criminal offense, such as sexual assault, you must speak with a bail lawyer in Brampton right away. Our Brampton bail lawyers have many years of prosecutorial experience and understand how to develop and present effective bail arguments.
Our bail hearing lawyers in Brampton and Oakville can give you the best chances of being released on bail, ensuring a swift reintegration into your life.