Drug Charges Lawyer in Brampton
You must understand what type of penalties you're facing when charged with a drug crime in Brampton and Oakville. Drug offenses considerably vary in severity. For instance, substances defined as "hard drugs," such as cocaine and heroin, carry more severe sentences compared to "soft drugs" like marijuana.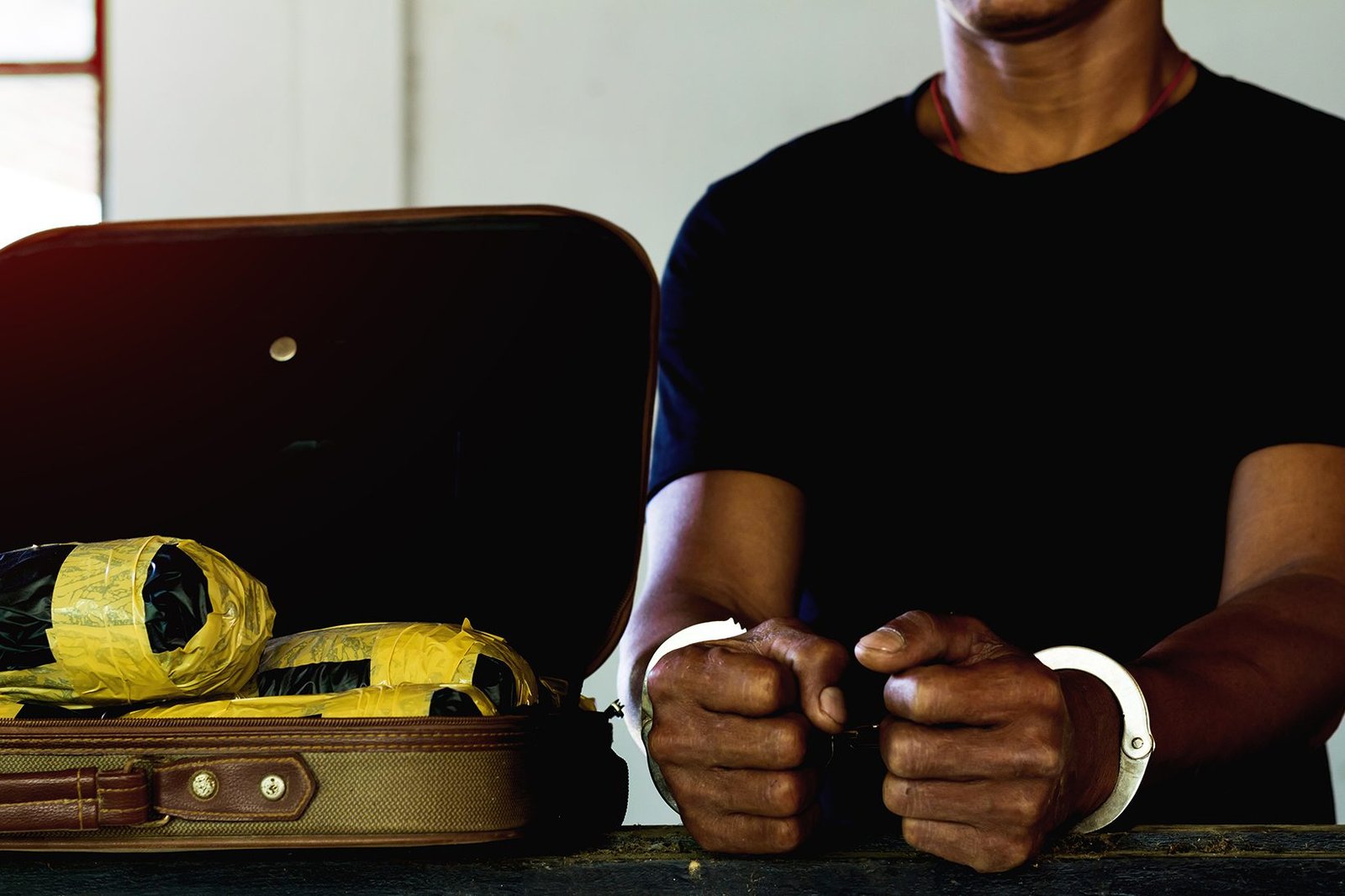 Our drug lawyers in Toronto handle cases involving possession, trafficking and sale, production, and drug conspiracies, handling charges involving cocaine, marijuana, ecstasy, heroin, and many other controlled substances.
Convictions for the trafficking, production, and possession of drugs are covered under the Controlled Drug and Substances Act.
Bringing decades of combined experience, our team of Brampton drug charges lawyers is uniquely equipped and experienced to handle drug crime offenses.
Our Oakville drug charges attorneys work collaboratively and consult each other on important cases. This means that all our clients benefit from the knowledge, experience, and insight of several trained legal professionals.