Weapons Charges Lawyer in Brampton
Weapon charges and offenses are prosecuted seriously in Brampton and Oakville. With concerns about gun violence, you may find yourself in a complex legal situation after being arrested.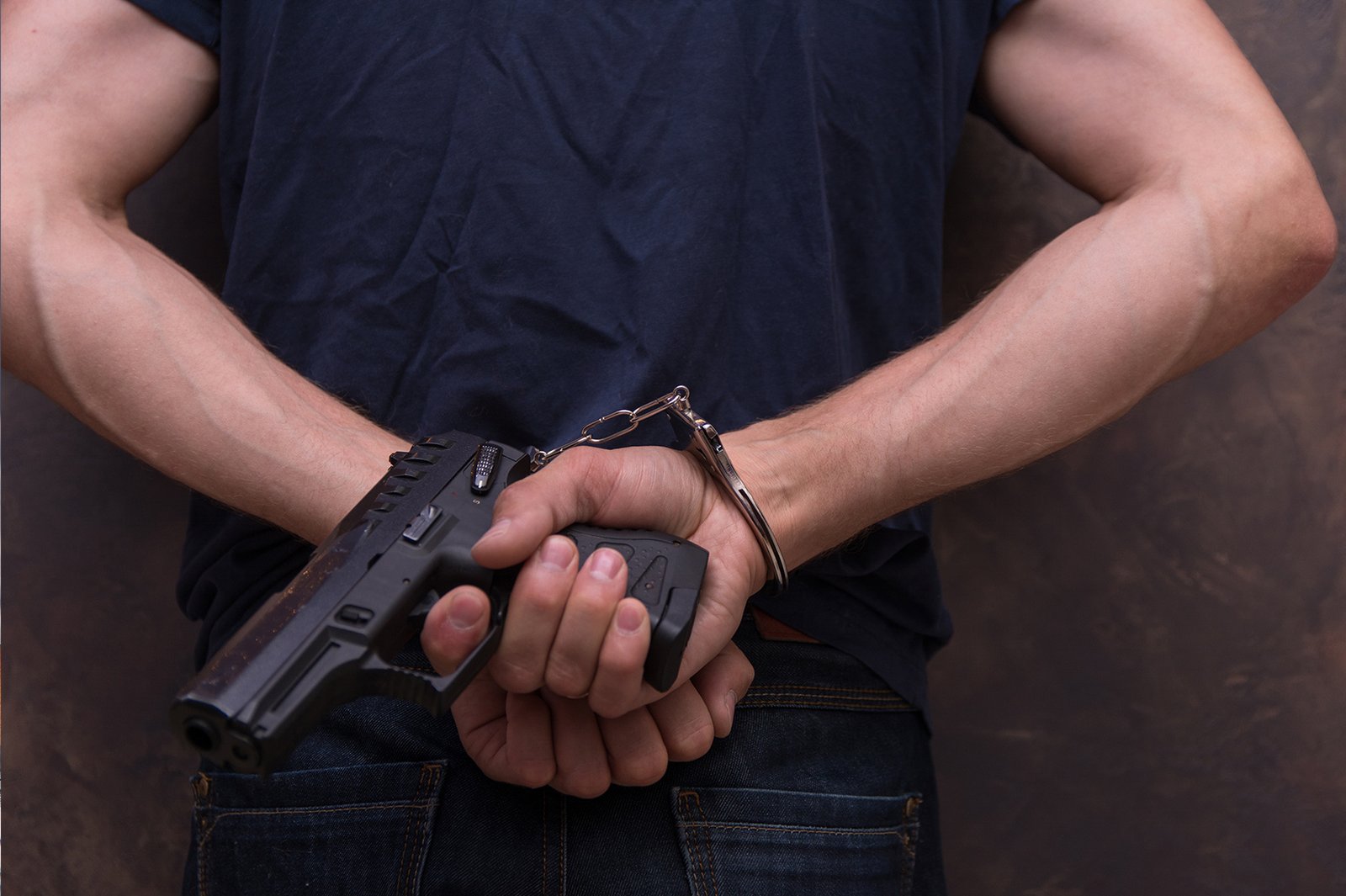 If you're charged with a weapons offense in Oakville, you have to know your rights. Our Oakville and Brampton weapons charges lawyers have a successful reputation representing clients charged with various weapons offenses.
We have defended many individuals who have been targeted by the Gun and Gang Task Force of the Toronto Police Service.
Weapons offenses are often complex and related to other criminal charges. Our weapons charges lawyers in Brampton, ON, have the knowledge, experience, and expertise to ensure you've outstanding and dependable legal representation when facing a potential conviction.
Our team has represented numerous clients facing complex weapons charges and helped them dismiss or reduce their charges.