FMK Law Group Services: Juvenile Lawyer in Brampton, ON
Children's criminal cases in Brampton and Oakville are handled differently than those of adults. The Youth Criminal Justice Act (YCJA) was implemented by the Canadian government to deal effectively with young offenders. The act applies to individuals between 12 and 17 years old.
The criminal courts in Toronto have recognized that children's developing minds aren't able to comprehend their actions and understand the consequences in the same way as an adult's brain.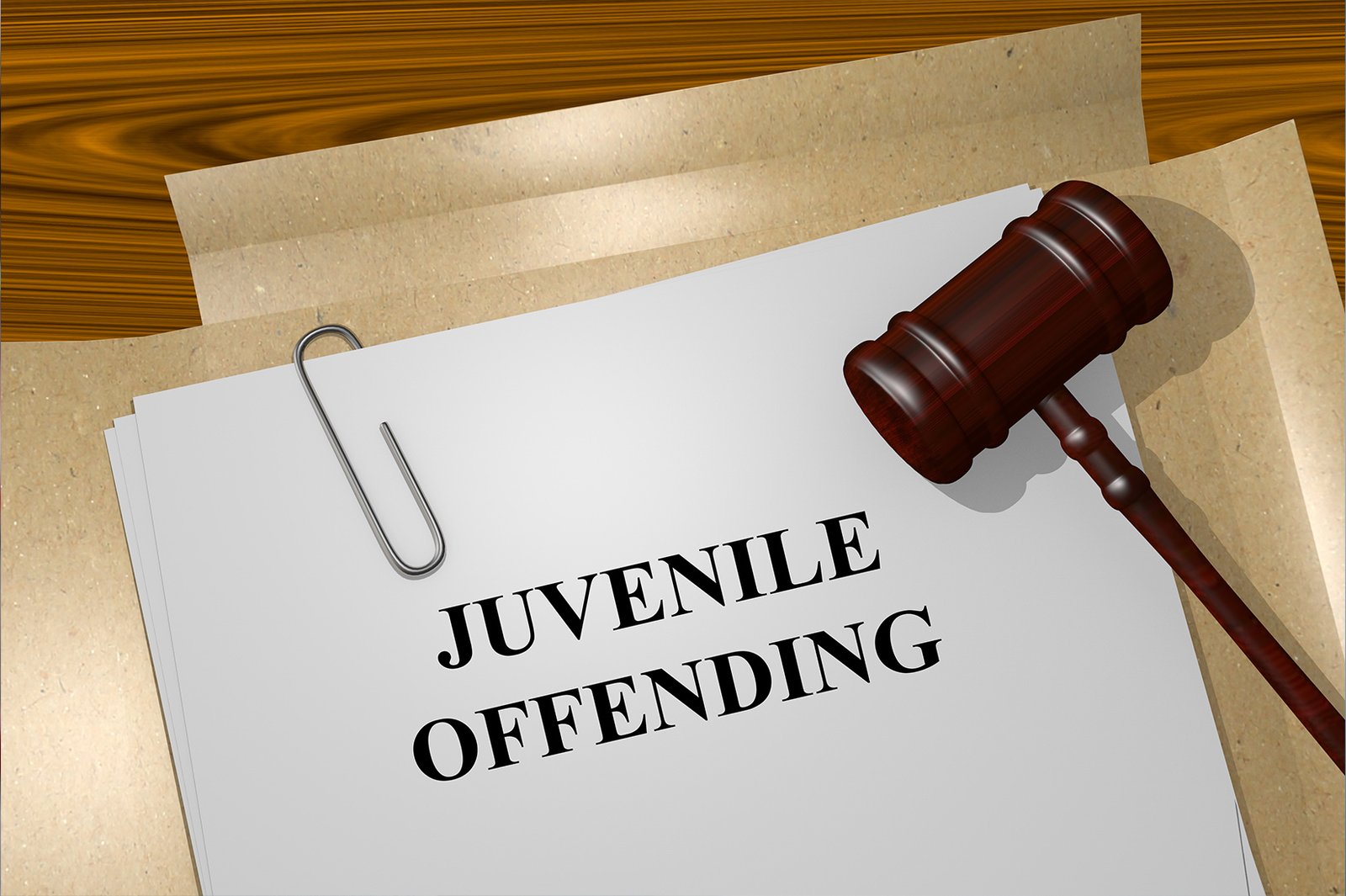 In Toronto, many young people are usually prosecuted at the courthouse at 311 Jarvis Street. And if a young individual is charged criminally, they should be careful to hire a competent lawyer who is familiar with the YCJA.
Our Brampton juvenile lawyers approach all juvenile cases with an eye towards your child's ultimate success. We are familiar with the YCJA and know how to deal with the complexities and sensitivity required by this specific area of the law.
If you, your family member, or a loved one has been charged under the Youth Criminal Justice Act, do not hesitate to contact us.