FMK Law Group Services: Youth Offences
Crime and punishment follow different laws for minor offenders. Youth offences Lawyer Understanding how youth offences are prosecuted- and the potential consequences- is essential for young people who find themselves in trouble.
Youth offences have the potential to derail a young person's life, but they don't have to. With the expertise of the FMK Law Group Youth Offence Lawyer on side.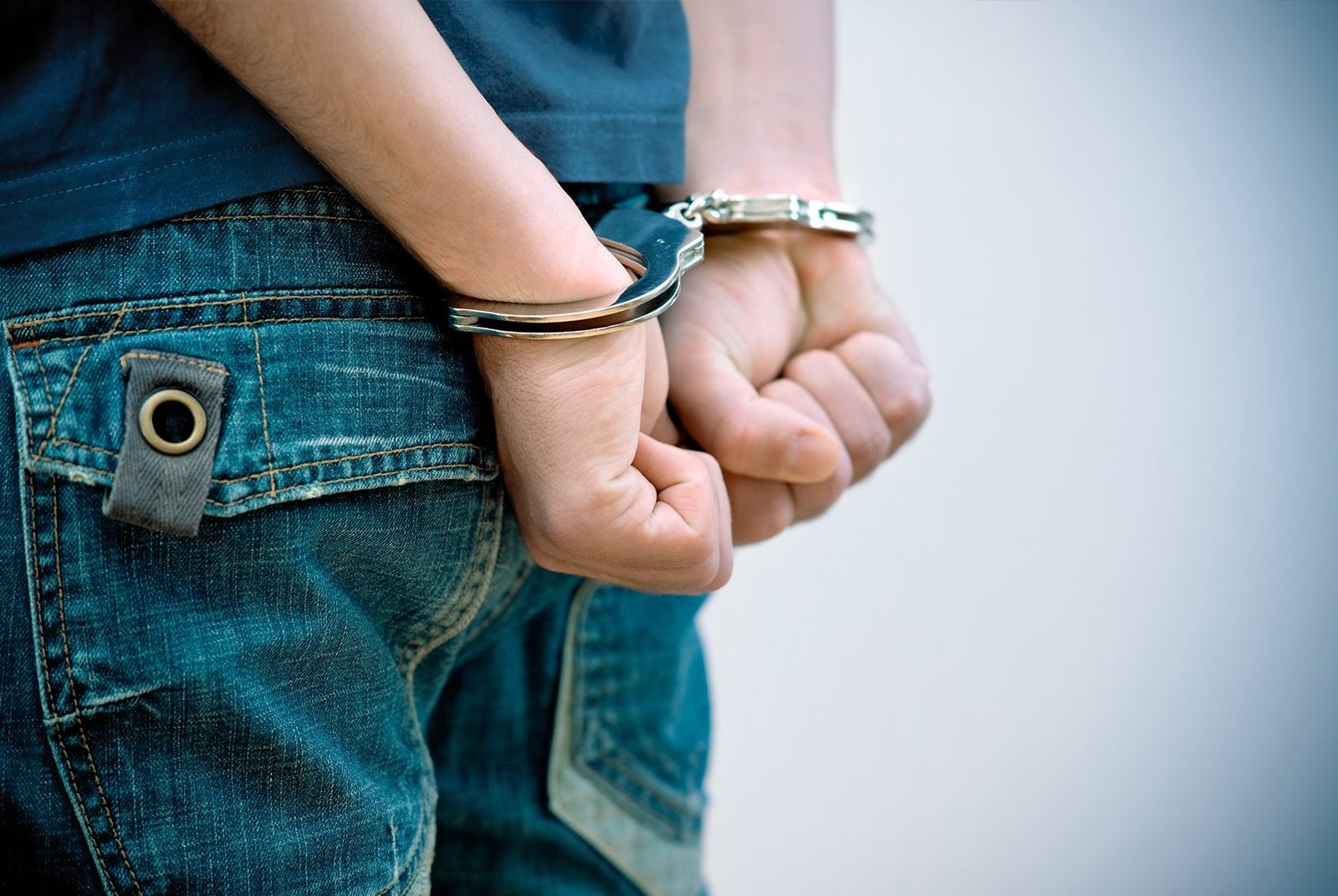 A youth offence is essentially a crime committed by a person who is too young to be legally tried as an adult. In most provinces, the cut-off age for considering a crime a youth offence in court is 18, although there are exceptions either way (older or younger).
There are alternative punishment solutions available depending on the offender's age and the nature of the crime. It is sometimes possible to have some criminal records expunged or sealed if committed at a young age. Again, it depends heavily on the extenuating circumstances.
Some Statistics on Youth Offences
17 years old is the most common age amongst youth offenders. Less than one percent of all cases tried are for youths under 12 years old.
Almost half of all youth offences are not considered severe or a threat.
Larceny (theft) is the most common youth offence. Many juvenile theft cases go unreported and often unpunished until the crimes escalate to more valuable items. Assault is the second most common. The majority of convictions are minor, but they are also likely to lead to repeat incidents, statistically speaking.
More than half of all arson cases are youth offences, compared to just 15% violent crimes.
Family history plays a significant role in youth offences, with around 60% of young people convicted having criminal activity in their families.
How Can the FMK Law Group Help?
The team at the FMK Law Group is extremely experienced in the youth court. We are experts at navigating charges brought against minor offenders. Contacting one of our award-winning attorneys is the best course of action if you or a family member is charged with any youth offence. It can minimize the impact it has in the long term.
Working together, we can help people understand the ins and outs of youth courts. Additionally, we can strive for lenient sentences in accordance with the law. We take every case as it comes and understand that every person requires a unique strategy. You can rely on attention to detail and a deep understanding of how youth offense charges work from the FMK Law Group.
Youth offences have the potential to derail a young person's life, but they don't have to. With the expertise and dedication of the FMK Law Group on-side, there are plenty of cards on the table.
Contact us today to discuss a case or to ask for general advice about youth offenses and the laws that surround them.