Sexual Assault Lawyer in Brampton
Allegations of sex crimes and sexual assault can lead to serious criminal charges and also have a major impact on an individual's reputation, their relationships with friends and family, their career, and their standing in the local community.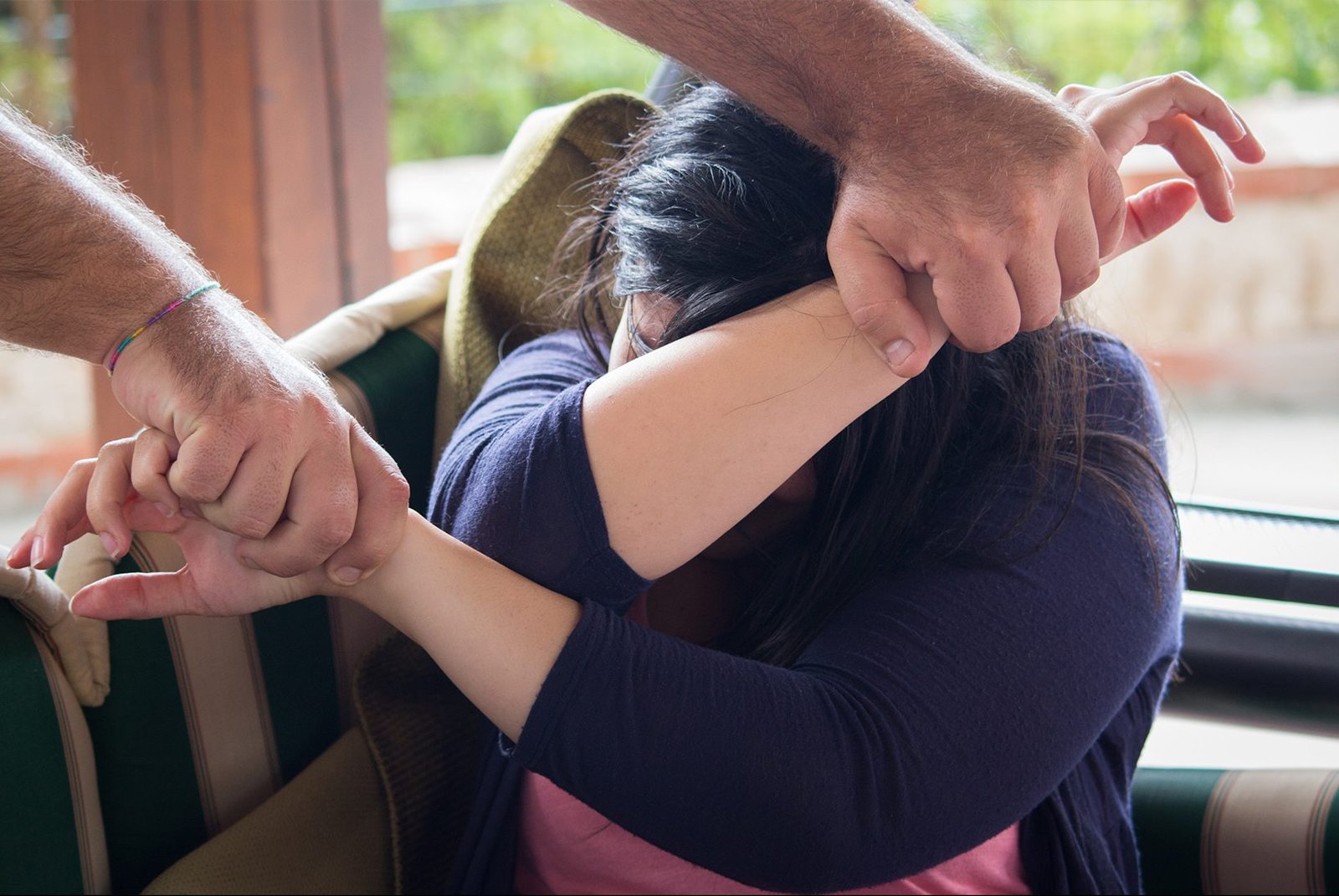 Generally, in Brampton, you can be charged with a sex crime for engaging in a sexual act that's prohibited by law, such as rape, attempted rape, sexual assault, and sex with minors.
Fighting sex crime charges in Brampton can be complicated and overwhelming. These are very stressful and sensitive prosecutions. Our Brampton sexual offence defence lawyers are experienced in representing people charged with various sex crimes, such as date rape, fondling, and statutory rape.
Regardless of the criminal charges filed against you, the main focus of our sexual assault lawyers in Brampton and surrounding areas is aggressive protection of your rights and seeking a fair and quick resolution of your case.
Call FMK Law Group Today<br />
There are many lawyers out there, but not all of them have the experience and expertise to handle sexual assault cases in Brampton and surrounding cities. The attorneys at FMK Law Group in Brampton and surrounding cities are passionate and experienced professionals who are ready to defend you if you are charged with sexual assault.
We understand the unique challenges that victims of sexual assault face, and we will work tirelessly to protect your rights and interests throughout the legal process. We will also provide you with the support and guidance you need to get through this difficult time.